Inheritance theft can occur in many forms.
Ultimately, it is the wrongful appropriation of an inheritance from the rightful heirs or beneficiaries.
That could be accomplished before or after the person dies. Before a person dies, their assets can be stolen or diverted, so there is very little left in their estate. It can be accomplished after death by a bad will or beneficiary designation or by taking from an estate.
Inheritance theft might be committed by third parties, such as caregivers, neighbors, or advisors. It is also often committed by the testator's own children or family members.
Common means of inheritance theft we often see include:
Abusing a Power of Attorney to drain a person of assets before they die, leaving little for an estate

Taking money or property from a person before they die, then later claiming it was a "gift"

Exercising undue influence to coerce someone to execute a will

Having someone without good mental capacity execute a will

Forging a will
Filing a baseless will contest without merit to hold up an estate

Abusing the position of executor or administrator to divert estate assets from the rightful heirs or beneficiaries

Abusing the power of trustee to divert trust assets from beneficiaries

Influencing someone to execute a new life insurance or account designation

Obtaining a fraudulent deed to land or mineral interests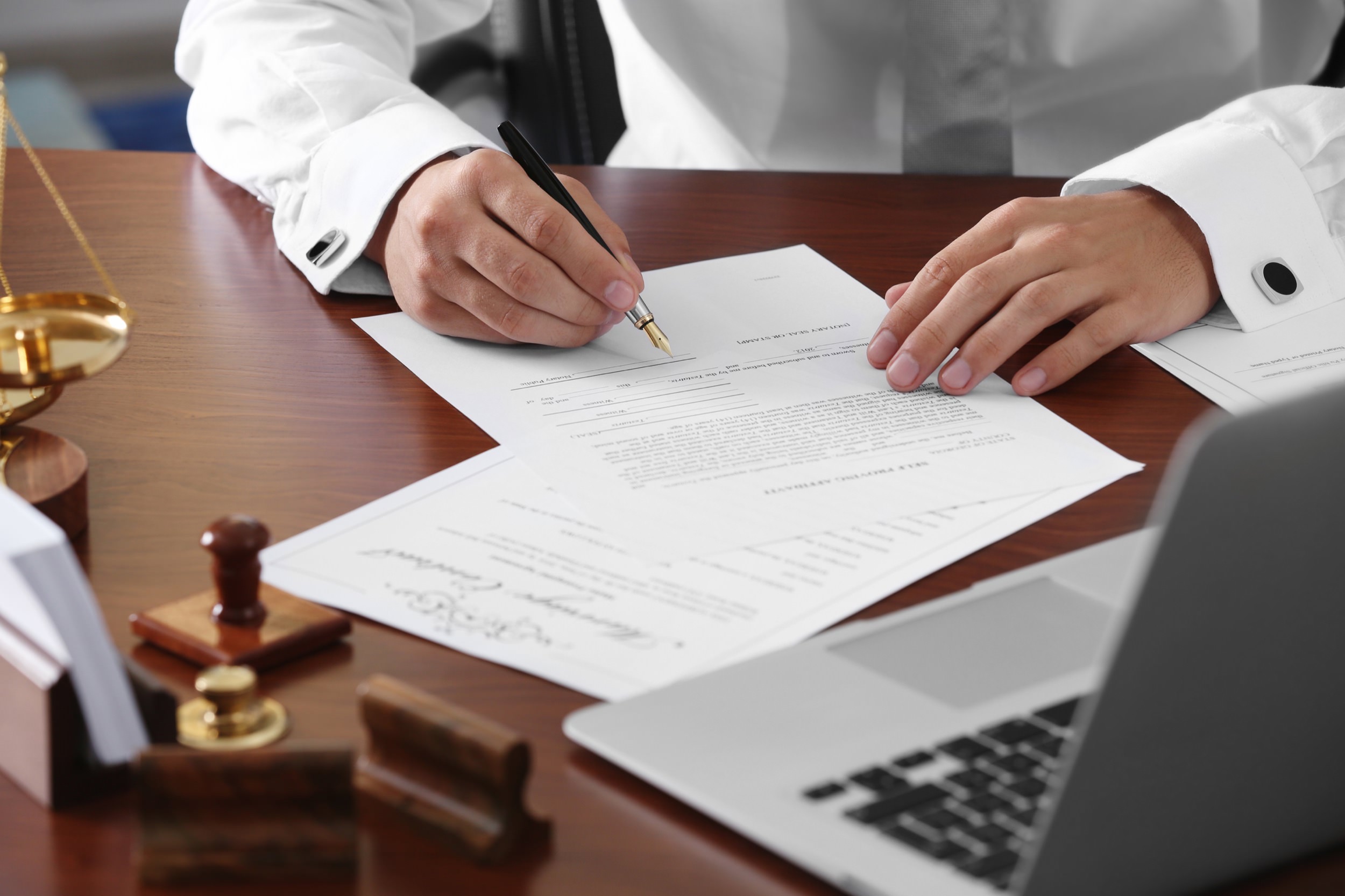 Look out for these common issues
Allowing seniors to be influenced or manipulated
Seniors are susceptible to manipulation by those who seek to profit by inheritance theft. Many adult children know they are loved by their parents and wrongly assume they will never be disinherited.
When the adult child who is the legitimate heir tries to uncover what is happening with his parent's estate plan, the legitimate heir often finds his elderly parent trusts the person committing inheritance theft more than his own child. That is unfortunately what can happen when a senior becomes victim to an influencer.
Assuming estate changes take time
If you live far away from your parents or are busy with other responsibilities, you may be surprised to learn that estate planning changes can be made in a very short time.
Property can be gifted to someone else and assets that belong in the family estate can be stolen by a trusted friend or relative, all without your knowledge.
Waiting until a parent passes away
A mistake adult children often make regarding inheritance theft is assuming they can reverse property transfers, gifts, and bequests after their parent passes away. Sometimes children do not want to confront their parents about what amounts to either accidental disinheritance or deliberate intention to disinherit an heir.
Not contesting inheritance theft claims
Of course, not all claims of inheritance theft are legitimate. Disgruntled heirs may make baseless claims in order to deny rightful beneficiaries of legitimate money or property.